Training
The PEP Partnership LLP conducts training in a variety of ways, tailor-made to your requirements:
Numbers which suit you:

One-to-one
Small groups
Departments and teams
Your whole firm or organisation

Levels of seniority:

Senior partner
Managing partner
CEO
Chairman
Managing board
Board of Directors
Departmental heads
Managers

Duration:

Minimum of 1.5 hours, maximum 2 weeks
Weekdays, early mornings, evenings, weekends
Our training and coaching services apply across many business sectors, although our focus is on law and government.
We usually provide these services on a bespoke basis, tailor-made for the client at their premises. Training can also take place at other locations such as at a hotel or business centre, or delivered via a webinar or webcast - whatever is best for you, the client.
Typical subject areas are illustrated here:
---
---
We'd be delighted to talk to you about this, so do please email Pippa on pippa.blakemore@pep-partnership.co.uk or telephone her on: +44 (0)118 931 0688.
Sign Up to PEP E-news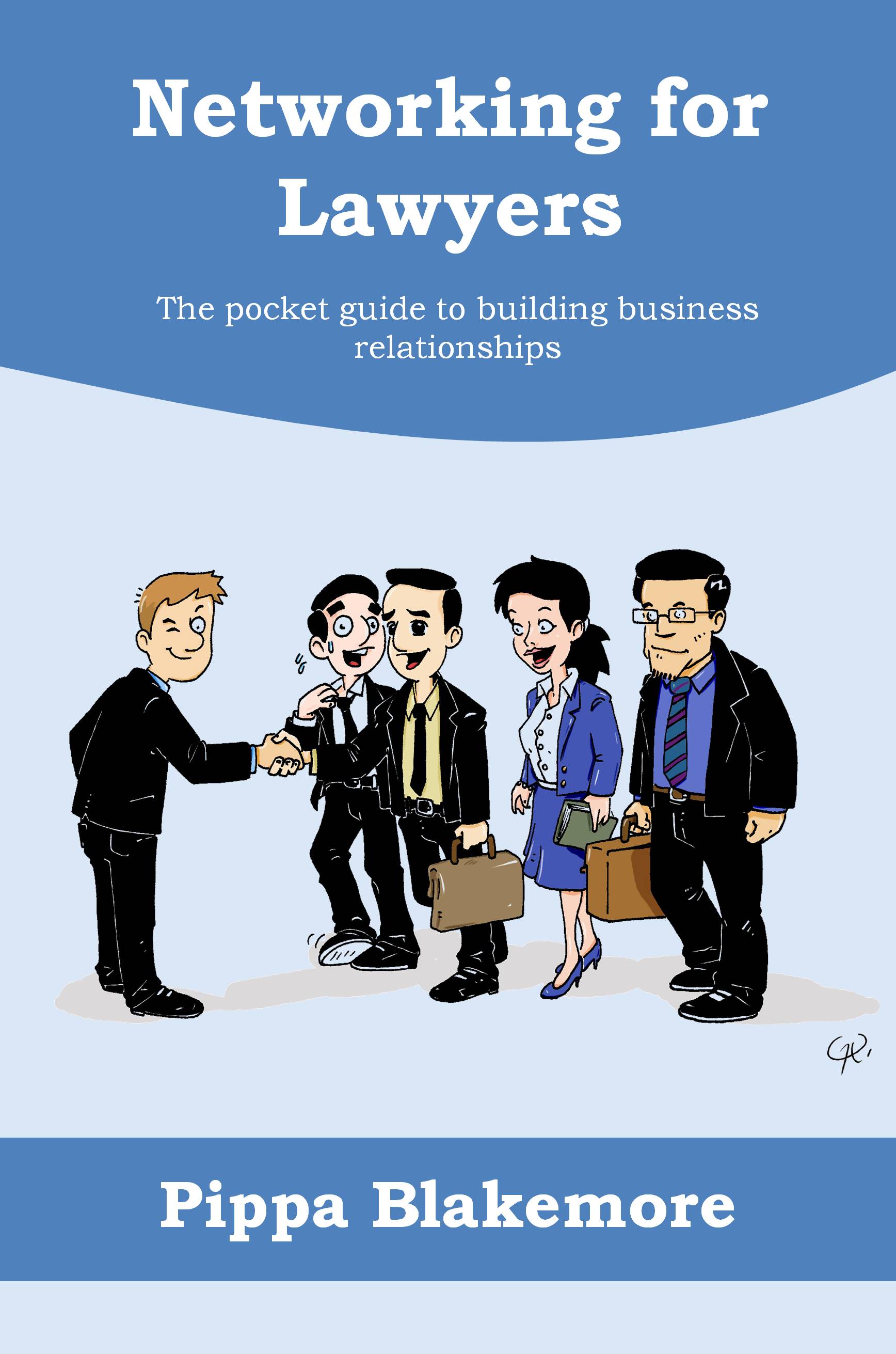 Have you ever:
Asked yourself, "How can I get away from this boring person?"
Forgotten somebody's name as soon as you are introduced?
Not known what to say, after you have been introduced?
Felt like a pushy salesman when trying to follow-up?
If your answer to any one of these questions is "Yes", then Pippa's pocket guide is a must for you.
Skills & Training

For the public and legal sector we provide skills development through bespoke training and coaching services which we tailor-make to your requirements. We cover a wide range of training on management, business development, project and risk management. We provide this in-house and through webcasts and conference calls.
Please contact us. We should be delighted to help. >>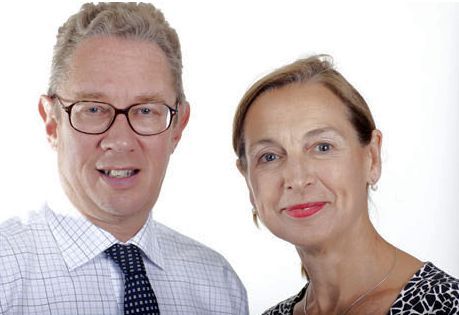 The PEP Partnership LLP is owned and managed by Bill and Pippa Blakemore.
Portrait photos taken by Nick Atkins
Our Point of View

New Panel