Our Publications
Pippa's new pocket guide on "Networking for Lawyers" is just published.
Pippa and Bill have published a number of articles. Please click on the links below to download articles.
Perfect Pitch -

10

easy steps for tendering - 'Managing for Success' July

2009

, This article was originally published in the July edition of Managing for Success, the magazine of the Law Society's Law Management Section (www.lawsociety.org.uk/lawmanagement).



Sign Up to PEP E-news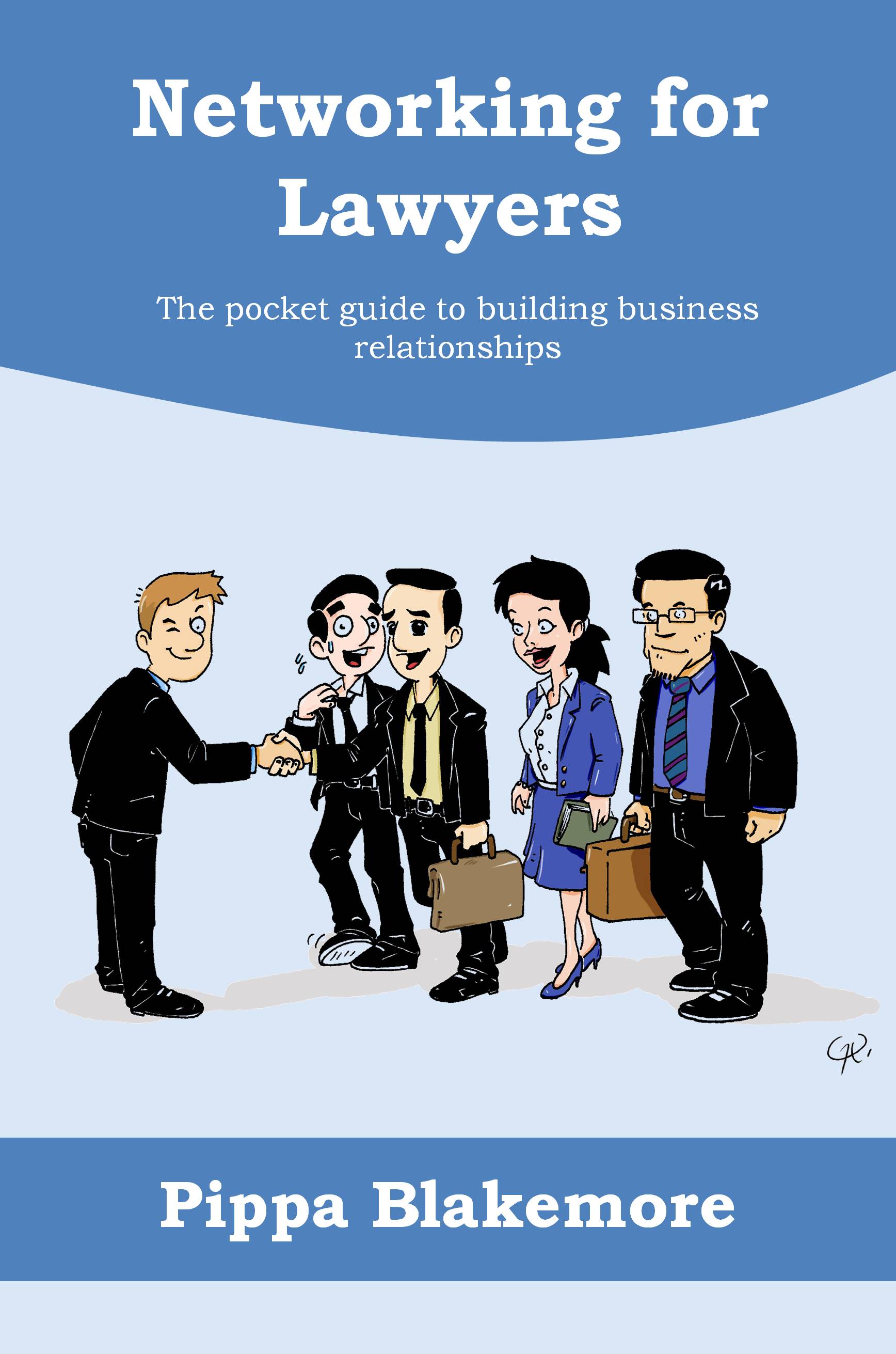 Have you ever:
Asked yourself, "How can I get away from this boring person?"
Forgotten somebody's name as soon as you are introduced?
Not known what to say, after you have been introduced?
Felt like a pushy salesman when trying to follow-up?
If your answer to any one of these questions is "Yes", then Pippa's pocket guide is a must for you.
Skills & Training

For the public and legal sector we provide skills development through bespoke training and coaching services which we tailor-make to your requirements. We cover a wide range of training on management, business development, project and risk management. We provide this in-house and through webcasts and conference calls.
Please contact us. We should be delighted to help. >>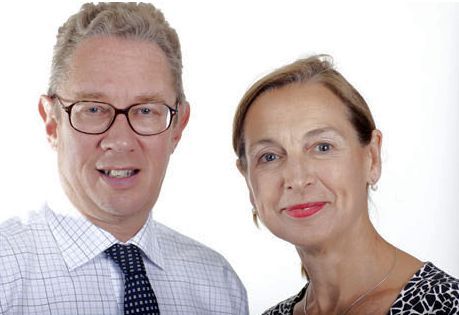 The PEP Partnership LLP is owned and managed by Bill and Pippa Blakemore.
Portrait photos taken by Nick Atkins
Our Point of View

New Panel