Maximising your project return while minimising risk
Objectives of this workshop
The objectives of this practical one-day workshop will be to develop the knowledge, understanding and skills of the delegates, to create better projects. The course will look at two key areas: how to develop a robust
business case for a project and developing a risk management plan to ensure it will be successful.
Who is the workshop for?
Managers and staff who initiate, develop, and manage projects. The training is applicable to:
team leaders
team managers
team members
Outline of the course
Introduction to business cases
What is a business case?
Role of the business case in project creation and review
Characteristics of projects
Using the SOCAA tool to assess projects
Getting project signoff
Fittting projects into the strategy within the organisation
How do your projects meet the goals of your organisation?
Critical success factors
Appraisal of the options
Why choose to create any project?
Choosing which project to implement
Making the right choices from different delivery methods
In house or external delivery ?
Using external suppliers to facilitate your projects
Class exercise
Commercial aspects
What are the best project terms
Optimum project duration
Staffing issues
Project Affordability
Budgeting for projects
Financial and non-financial success measurements
Putting a financial value on 'soft' (non-financial) benefits
Choosing an appropriate financial model
Analysing cash flows
Discounting future cash flows – the 'time value of money' (DCF analysis)
Looking for the break-even point
When does the project pay back?
Calculating the Net Present Value (NPV)
What is the Return on the investment?
Financial ratios
Assessing the return on project investment
Project Achievability
Governance of projects
Taking a project management approach
Typical Project management techniques
Project review mechanisms
Project reporting
Contingency planning
Class exercise
Managing risk
Risk and the commercial world
Identifying risks
Risk and reward- twin organisational challenges
Probability and impact of the major project risks?
Building a probability and impact matrix
Carrying out 'what if?' scenarios
Which variables have the greatest impact?
Analysing and Mitigating risk
Risk management tools-the risk register
Creating and reviewing the risk register
Methodology
The workshop will include theory, discussion, checklists, case studies, role plays, class exercises, examples, presentations, tools, tips, traps and techniques. Some interactive parts of the workshop will be filmed on video, the output reviewed constructively and feedback given.
Outcome of the day
By the end of the day participants will have a good understanding of how to prepare a robust business case in order to achieve a business approval. They will also have carried out a risk management analysis relevant to their own sphere of operation. They will have practised the use of these tools and presented outline business cases and risk management plans to their colleagues. They will leave the course with a set of practical tools they can apply when they return to their offices to create and manage projects.
Sign Up to PEP E-news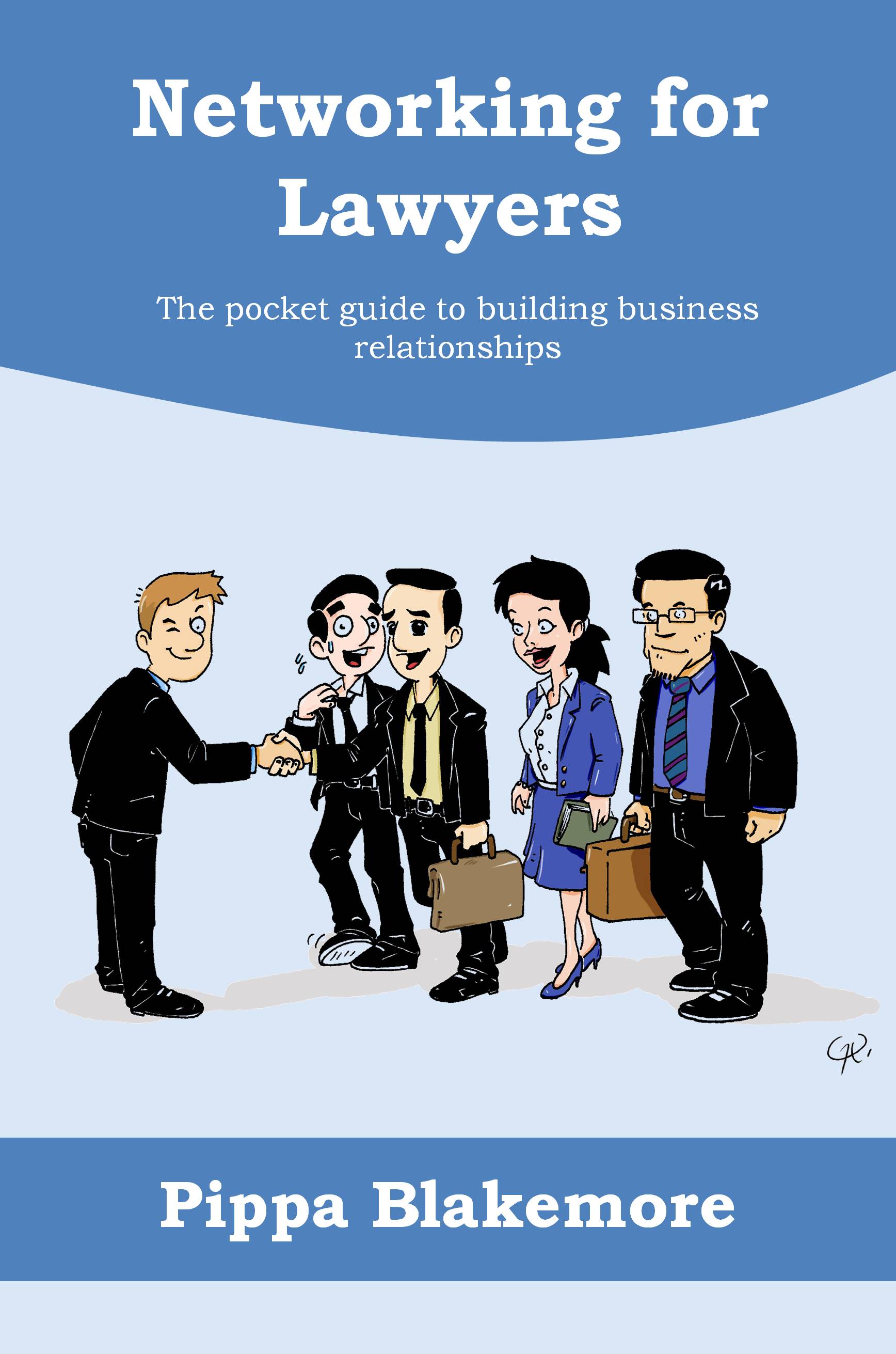 Have you ever:
Asked yourself, "How can I get away from this boring person?"
Forgotten somebody's name as soon as you are introduced?
Not known what to say, after you have been introduced?
Felt like a pushy salesman when trying to follow-up?
If your answer to any one of these questions is "Yes", then Pippa's pocket guide is a must for you.
Skills & Training

For the public and legal sector we provide skills development through bespoke training and coaching services which we tailor-make to your requirements. We cover a wide range of training on management, business development, project and risk management. We provide this in-house and through webcasts and conference calls.
Please contact us. We should be delighted to help. >>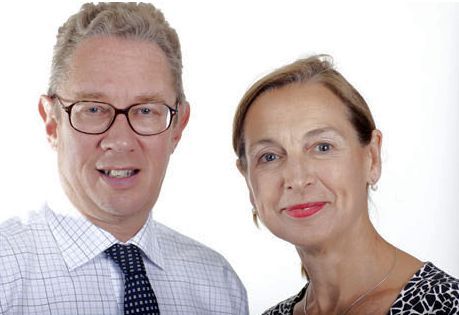 The PEP Partnership LLP is owned and managed by Bill and Pippa Blakemore.
Portrait photos taken by Nick Atkins
Our Point of View

New Panel