Legal Marketing and Business Development
Lead Partner : Pippa Blakemore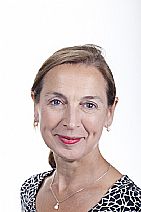 We give practical, jargon-free advice tailored to the needs of the legal profession, based on many years experience of working with law firms.
We specialise in helping you discover how to develop new contacts and grow them into profitable client relationships.
We help you grow and strengthen your existing client base so that clients choose you from the panel of lawyers they may have available.
And we advise you on how to increase your value to intermediaries and others who can refer business to you.
The PEP Partnership is your personal advisor – working alongside you to take your legal practice forward.

We'd be delighted to talk to you about this, so do please email Pippa on pippa.blakemore@pep-partnership.co.uk or telephone her on: +44 (0)118 931 0688.
Sign Up to PEP E-news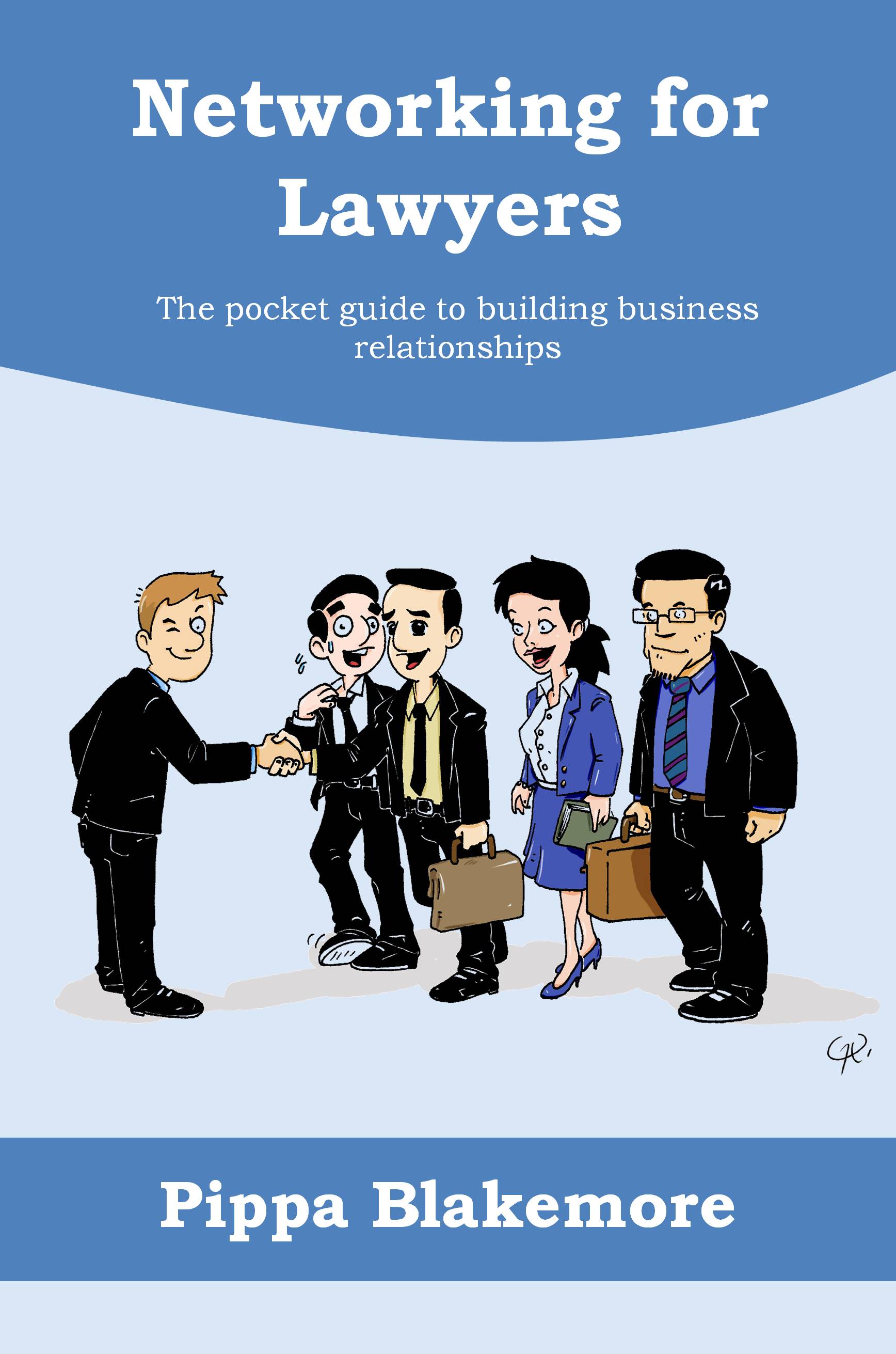 Have you ever:
Asked yourself, "How can I get away from this boring person?"
Forgotten somebody's name as soon as you are introduced?
Not known what to say, after you have been introduced?
Felt like a pushy salesman when trying to follow-up?
If your answer to any one of these questions is "Yes", then Pippa's pocket guide is a must for you.
Skills & Training

For the public and legal sector we provide skills development through bespoke training and coaching services which we tailor-make to your requirements. We cover a wide range of training on management, business development, project and risk management. We provide this in-house and through webcasts and conference calls.
Please contact us. We should be delighted to help. >>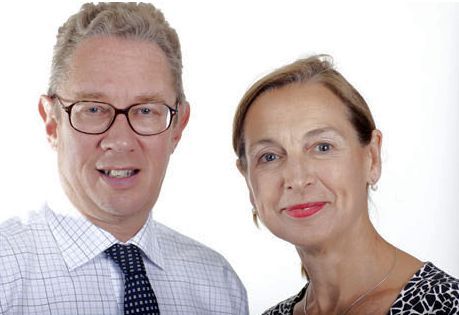 The PEP Partnership LLP is owned and managed by Bill and Pippa Blakemore.
Portrait photos taken by Nick Atkins
Our Point of View

New Panel