Testimonials
Pippa's advice as Business Development Consultant to Howard Kennedy was practical, commercial and extremely effective. She helped lawyers to recognize the importance of Business Development and to appreciate that lawyers have to meet increasingly high expectations of service to clients. Pippa gave them sound tools to meet the recession with confidence. She was energetic, enthusiastic and creative. Pippa's charisma, chutzpah, and authority enabled her to work effectively with both the most senior and the most junior lawyers.
Bill has extensive knowledge of the legal and political issues facing UK organisations wishing to do business in Europe. His extensive network of contacts in local and national government in London and Brussels, along with his ability to negotiate diplomatically and deliver practical solutions, means he is a great asset for any client looking to lobby and influence UK and EU decision makers.
I had the opportunity to meet Pippa in Buenos Aires during the IBA Annual Conference where I participated as speaker in the Trusts Panel. She is a very nice person. I believe Pippa understands the challenges which face lawyers when they have to develop their practice in both domestic and international environment. Pippa gives practical advice on the range of issues, in a lively and interesting way. She has many relevant examples which helps to remember key points.
Bill is extremely knowledgeable in the field of transport and traffic management from a legal perspective with a Euro-wide dimension. I had the privilege of working with Bill at the initiation stage of the SPARKS programme. He demonstrated a flair for public speaking and managing cross-agency /country partnerships. Bill created a very compelling business justification for the SPARKS programme, making allowance for the legal barriers that exist across the EU. Putting it simply, he proposed workable solutions to a decade old data exchange issue. He gave highly successful presentations to conferences. I have been very impressed with Bill's work and would recommend him for future assignments.
Bill understands how business happens in the governmental sector, especially the European Commission. He's a hard worker and next time I need a big proposal for an E.C. tender, there's no doubt that he's the guy to go to.
I have received training from Pippa on several occasions, both during my work within the legal profession and now working as an independent consultant in the public and charity sectors. The work she did on networking and turning contacts into clients has proved highly beneficial in building my business. Through clear and practical examples, Pippa showed me the importance of approaching networking as an integral part of business development which I could apply in different settings. When I started my business, I followed her system to the word and, within 6 weeks, this led to securing my first client on a two year contract. I still apply Pippa's principals on a weekly basis and over the past 4 years have built up a solid client base.
I have known Bill for many years in a variety of roles and dealing with him has always been a pleasure. Bill has an unusual and powerful ability to grasp the key strategic issues but also to clearly understand the necessary practical tactical steps to achieve the big picture. Best of all Bill is always very pragmatic, professional and results focussed. I would have no reservations about recommending his services.
Bill and I worked together on lobbying UK government for the SPARKS Programme, which has been successful in bringing about changes in UK transport legislation. Bill brings to the table an extensive legal and communications skill set. He is an established project leader who can achieve client goals within clear timeframes, with the insight to cut through and simplify complex issues. His enthusiasm for innovation in delivery makes him a pleasure to work with.
I have worked with Bill both as evaluator and reviewer with respect to European Commission projects which were mainly focused on emerging technologies. Bill's background in the telecom industry as well as his entrepreneurial spirit and superior writing skills have truly helped the project partners and the European Commission obtain pragmatic review reports which contained invaluable market insights. I look forward to working with Bill on more projects.
My attention was focused in Pippa Blakemore's sessions, held on Monday afternoon ("How to turn contacts into clients: the steps for successful rainmaking") and on Tuesday morning ("How to increase your value to current and future clients: the rainbow strategy"). Those "coaching sessions" turned out to be quite a valuable experience as Pippa really interacted with the audience, encouraging everyone to participate in what turned out to be a very lively discussion. Every possible scenario she mentioned as being likely to occur was simulated in small groups, so we could have first hand experience of the challenges that one can be put against on a daily basis. I must say I really enjoyed myself while learning and benefiting from the different experience shared by everyone else.
Sign Up to PEP E-news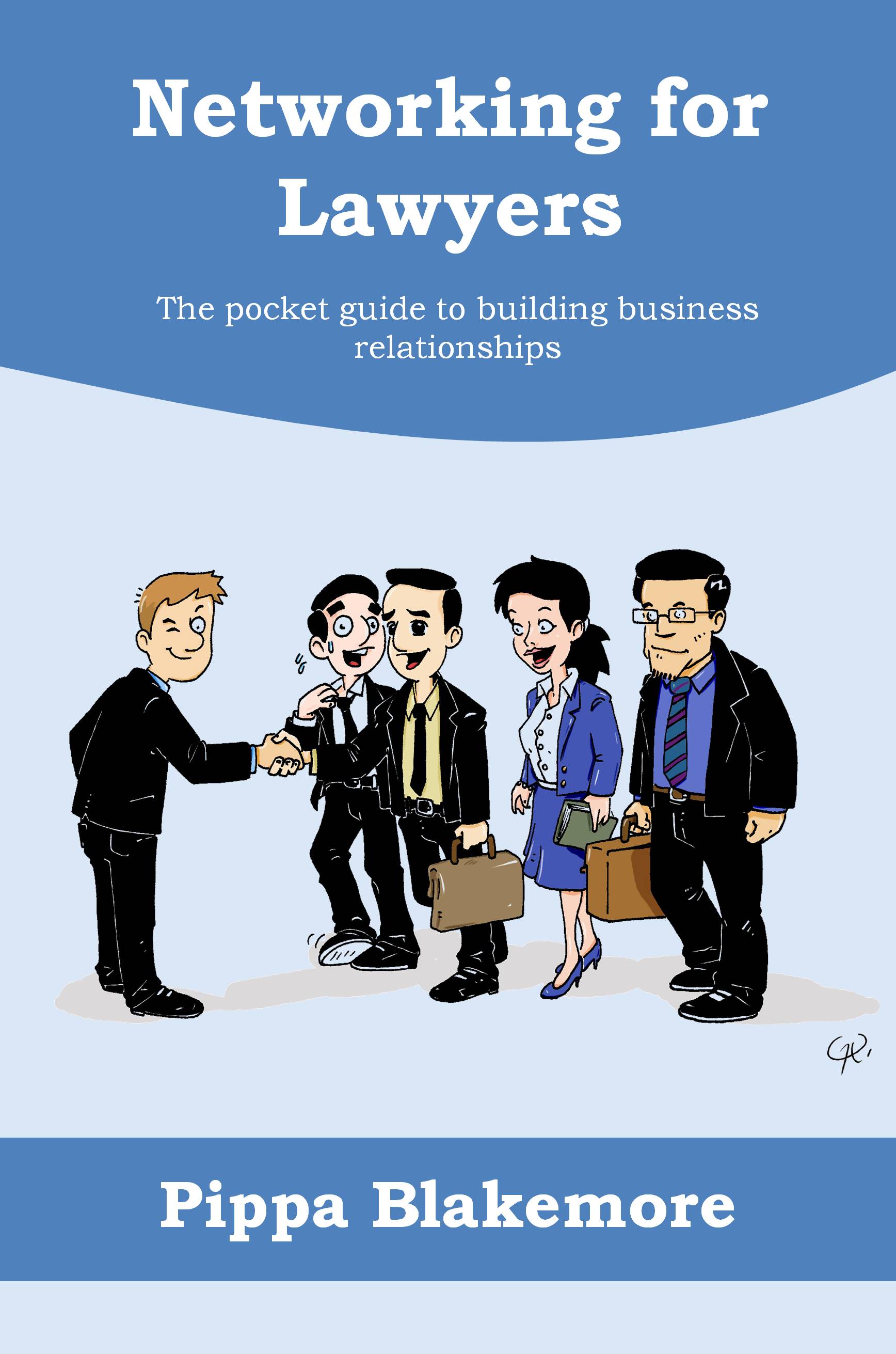 Have you ever:
Asked yourself, "How can I get away from this boring person?"
Forgotten somebody's name as soon as you are introduced?
Not known what to say, after you have been introduced?
Felt like a pushy salesman when trying to follow-up?
If your answer to any one of these questions is "Yes", then Pippa's pocket guide is a must for you.
Skills & Training

For the public and legal sector we provide skills development through bespoke training and coaching services which we tailor-make to your requirements. We cover a wide range of training on management, business development, project and risk management. We provide this in-house and through webcasts and conference calls.
Please contact us. We should be delighted to help. >>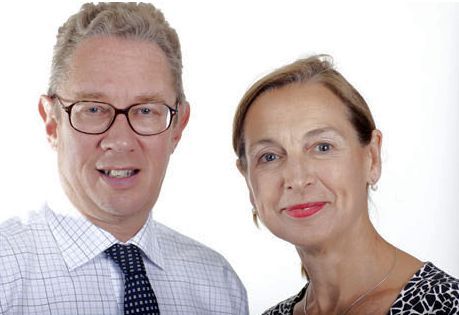 The PEP Partnership LLP is owned and managed by Bill and Pippa Blakemore.
Portrait photos taken by Nick Atkins
Our Point of View

New Panel