Business Consultancy
The PEP Partnerships provides business consultancy services in the following ways:
Ad-hoc consultancy on particular issues
Projects, which either are short-term or long-term
Interim directorships and management on a full-time or part-time basis, for example, for maternity leave, illness, awaiting new person for the post, creating a new department
Anywhere in the world
We can help: email Pippa on pippa.blakemore@pep-partnership.co.uk or text, WhatsApp or call her on +44(0)780 301 6238 or telephone +44 (0)118 931 0688.
Recent consultancy includes:
Management consultancy services to lawyers:

Advice on recruitment, retention and renumeration
Advice on writing effective legal documents for clients, so it meets client needs and expectations and they can understand it
Management development, supervision and delegation
International strategic advice
Local and central government
Marketing consultancy advice for law firms, lawyers and marketing departments:

Director of Marketing, London, for a German law firm
Marketing consultant to several top law firms
How to make the most and increase the return on investment of marketing investments and seminars
Advice on prioritising marketing focus, structuring the approach and systematic follow-up
Writing winning marketing copy
Website writing and presentation
Business Development:
Advice on creating an international business development strategy and implementing it
Advice on developing in international markets: targeting; prioritising; planning international visits and systematic and work-winning follow-up
Working with a firm to prepare and implement firm and personal business plans
Advising a barister's chambers on structure and approach of clerks and the administration
Researching international markets for development
For further information, email Pippa on pippa.blakemore@pep-partnership.co.uk.
The mind map below illustrates the breadth of our offer.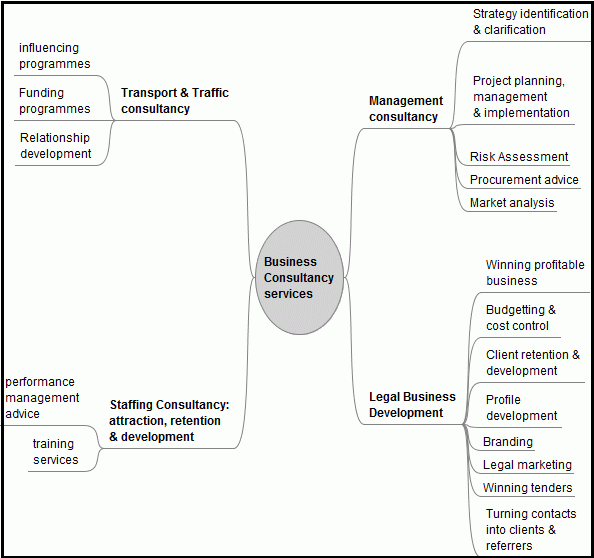 For further information, email Pippa on pippa.blakemore@pep-partnership.co.uk.
Sign Up to PEP E-news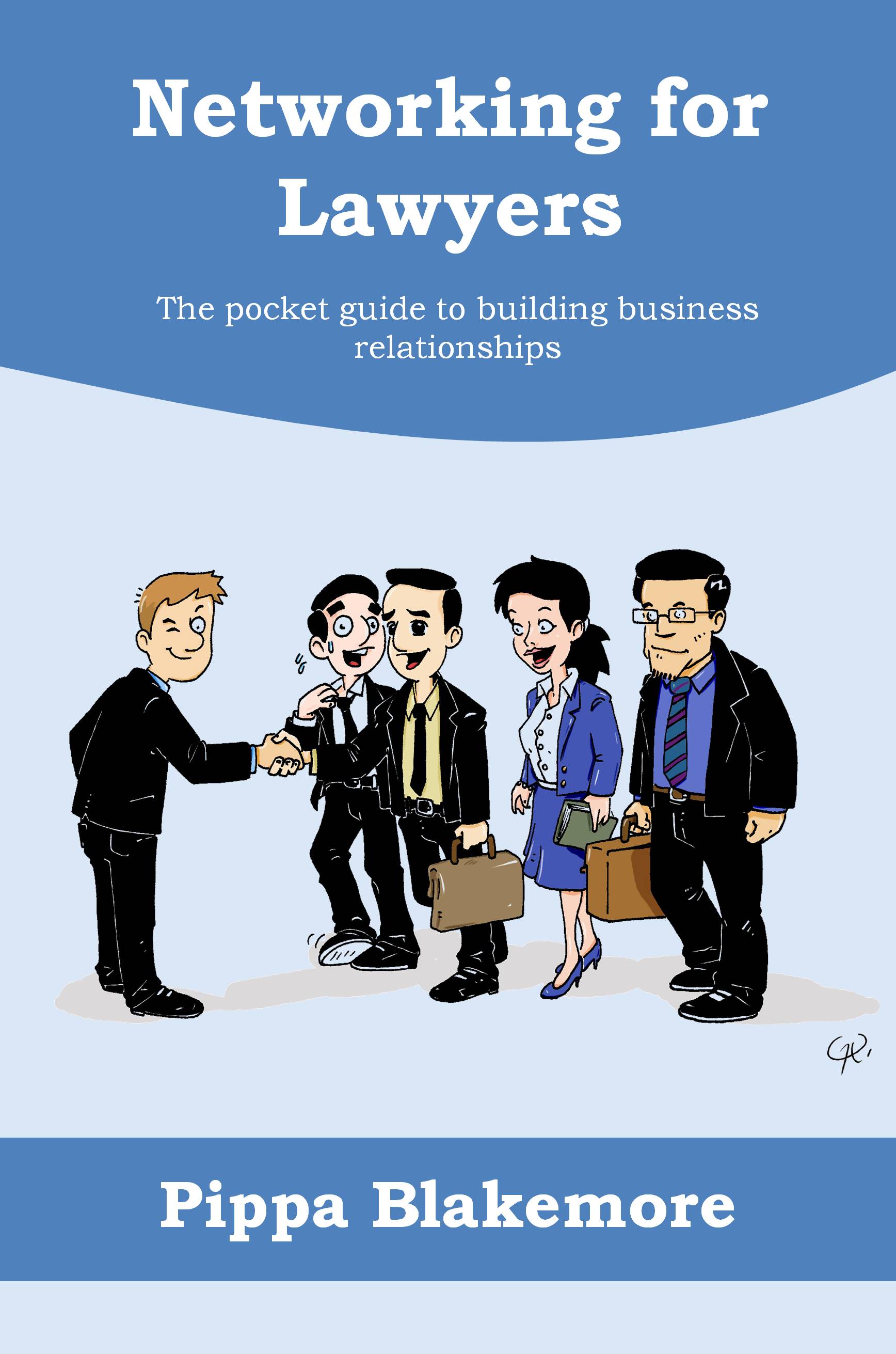 Have you ever:
Asked yourself, "How can I get away from this boring person?"
Forgotten somebody's name as soon as you are introduced?
Not known what to say, after you have been introduced?
Felt like a pushy salesman when trying to follow-up?
If your answer to any one of these questions is "Yes", then Pippa's pocket guide is a must for you.
Skills & Training

For the public and legal sector we provide skills development through bespoke training and coaching services which we tailor-make to your requirements. We cover a wide range of training on management, business development, project and risk management. We provide this in-house and through webcasts and conference calls.
Please contact us. We should be delighted to help. >>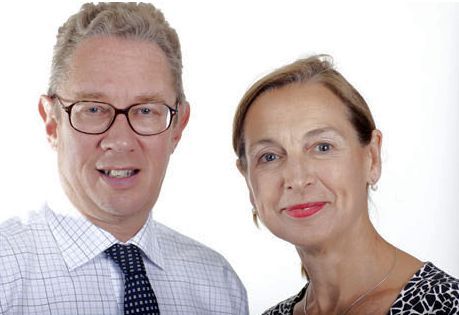 The PEP Partnership LLP is owned and managed by Bill and Pippa Blakemore.
Portrait photos taken by Nick Atkins
Our Point of View

New Panel