News & Key Events
NETWORKING FOR PROFESSIONALS: a business tool for Profitability and Growth
Nigerian Bar Association: Section on Buiness Law Training committee
Thursday 11 March 2021 10.00 am - 4.00 pm
Pippa is very excited to be presenting this one day interactive workshop, which will cover:
Business Networking




Building Contacts




Relationship Networking




Pitching and Tendering
NETWORKING FOR PROFESSIONALS - SBL
26 February 2021
NETWORKING FOR PROFESSIONALS: a business tool for Profitability and Growth
Nigerian Bar Association: Section on Buiness Law Training committee
Thursday 11 March 2021 10.00 am - 4.00 pm
Pippa is very excited to be presenting this one day interactive workshop, which will cover:
Business Networking




Building Contacts




Relationship Networking




Pitching and Tendering
#lineupclothinguk - fab trackies
26 February 2021
#lineupclothinguk on Instagram
Pippa is mentoring 3 outstanding, dynamic, enterpreneurs who are entering the Tycoon Enterprise Competition, run by the Peter Jones Foundation, and are designing and selling hoodies, sweatshirts and trackies. Take a look on Instagram.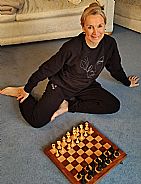 Networking for Lawyers - Buy Pippa's Book Now
12 January 2021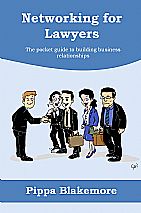 Pippa's book "Networking for Lawyers - the Pocket Guide to building new business relationships" is an essential networking manual for all lawyers.
Read more about the book here or buy it now for £9.95 plus p+p
Contract & Tender Management in Abu Dhabi
09 January 2012

Bill ran a successful training course in bu Dhabi just before Christmas for delegates from a subsidiary of the national petroleum company. The week long programme covered the essentials of contracts, procurement principles, the tender initiation and evaluation process, and negotiation skills.
"Demystifying the EU" - Bill at the IPT
17 November 2009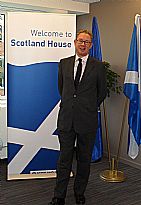 Bill spoke at an Industry & Parliament Trust event on Tuesday 17th November at Scotland House in Brussels.
The event, which was part of the IPT's European Study Programme for Industry, was attended by executives and officials from the UK private and public sectors.
Bill's session, entitled entitled "From Theory to Practice," included
working examples of cooperation with the European Commission
Recommendations of how to influence European legislation
Networking on the Brussels scene and demystifying the process
Bill's presentation can viewed here.
Webcast with Ministry of Justice & EC
07 October 2009

The PEP Partnership set up and chaired a webcast with officials from the UK Ministry of Justice and the European Commission to discuss the new rules on cross-border fines enforcement.
The webcast, on Friday 9th October, broadcast live over the web to a global audience. Delegates registered for the event represented more than 60 organisations from many EU member states including the UK, Ireland, the Netherlands, Malta and Belgium, Lithuania and the Czech Republic.
Details of the event are available here:
Full Webcast details here: http://bit.ly/sparks-webcast
Audio only playback here:

The webcast is part of the SPARKS Network activities that the PEP Partnership manages.
Sign Up to PEP E-news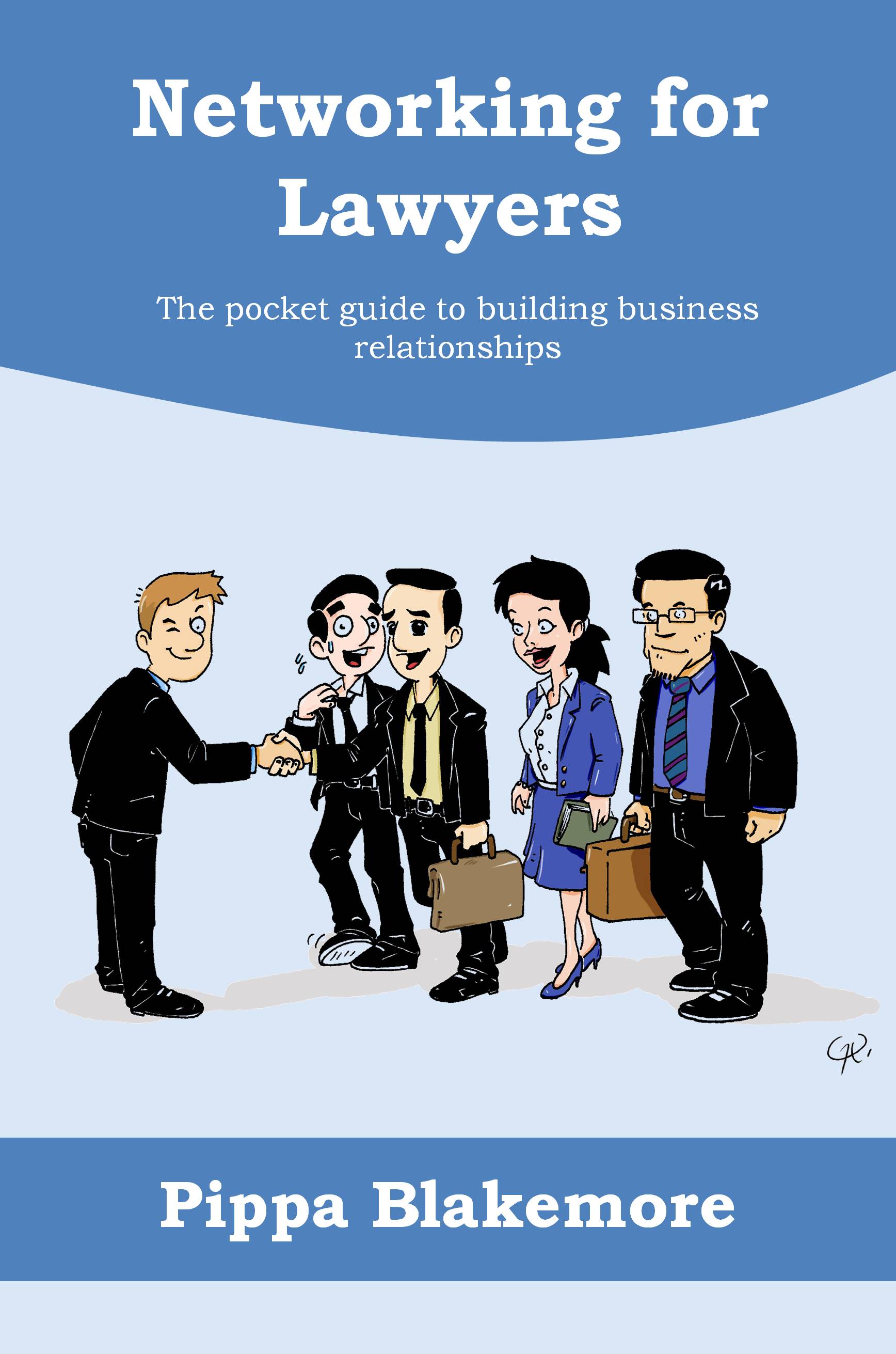 Have you ever:
Asked yourself, "How can I get away from this boring person?"
Forgotten somebody's name as soon as you are introduced?
Not known what to say, after you have been introduced?
Felt like a pushy salesman when trying to follow-up?
If your answer to any one of these questions is "Yes", then Pippa's pocket guide is a must for you.
Skills & Training

For the public and legal sector we provide skills development through bespoke training and coaching services which we tailor-make to your requirements. We cover a wide range of training on management, business development, project and risk management. We provide this in-house and through webcasts and conference calls.
Please contact us. We should be delighted to help. >>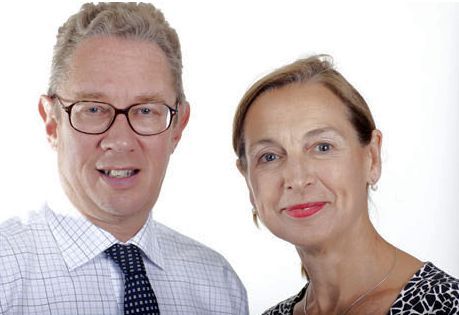 The PEP Partnership LLP is owned and managed by Bill and Pippa Blakemore.
Portrait photos taken by Nick Atkins
Our Point of View

New Panel