Reputation Management
Objectives of this workshop
These are to develop the knowledge, understanding and skills of the delegates in the importance of managing the reputation of their organisation and giving them tools to improve how the organisation is perceived.
This one day course is an introduction to the topic of reputation management and is intended for those who have some responsibility for the branding, marketing or promotion of their organisation. This could include individuals involved in corporate relations, public affairs or media relations.
Outline of this workshop
What is Reputation?
Perception or reality?
Value of Reputation in personal and corporate life and in government
Managing the Six Dimensions of Corporate Reputation

Emotional appeal
Products & services
Financial performance
CSR
Workplace environment
Vision & leadership

Reputation Management: aligning organisational behaviour with public expectation
Reputation management as part of managing your stakeholders
Reputation and Corporate Social Responsibility
Conflict between pursuit of profit and being a good corporate citizen?
Reputation management in government
Mapping the Six Dimensions into a government context
Why should government be concerned with reputation?
Reputation management and public service delivery
Managing reputational risk
Creating a reputational risk register
Carrying out a reputational risk assessment

Sign Up to PEP E-news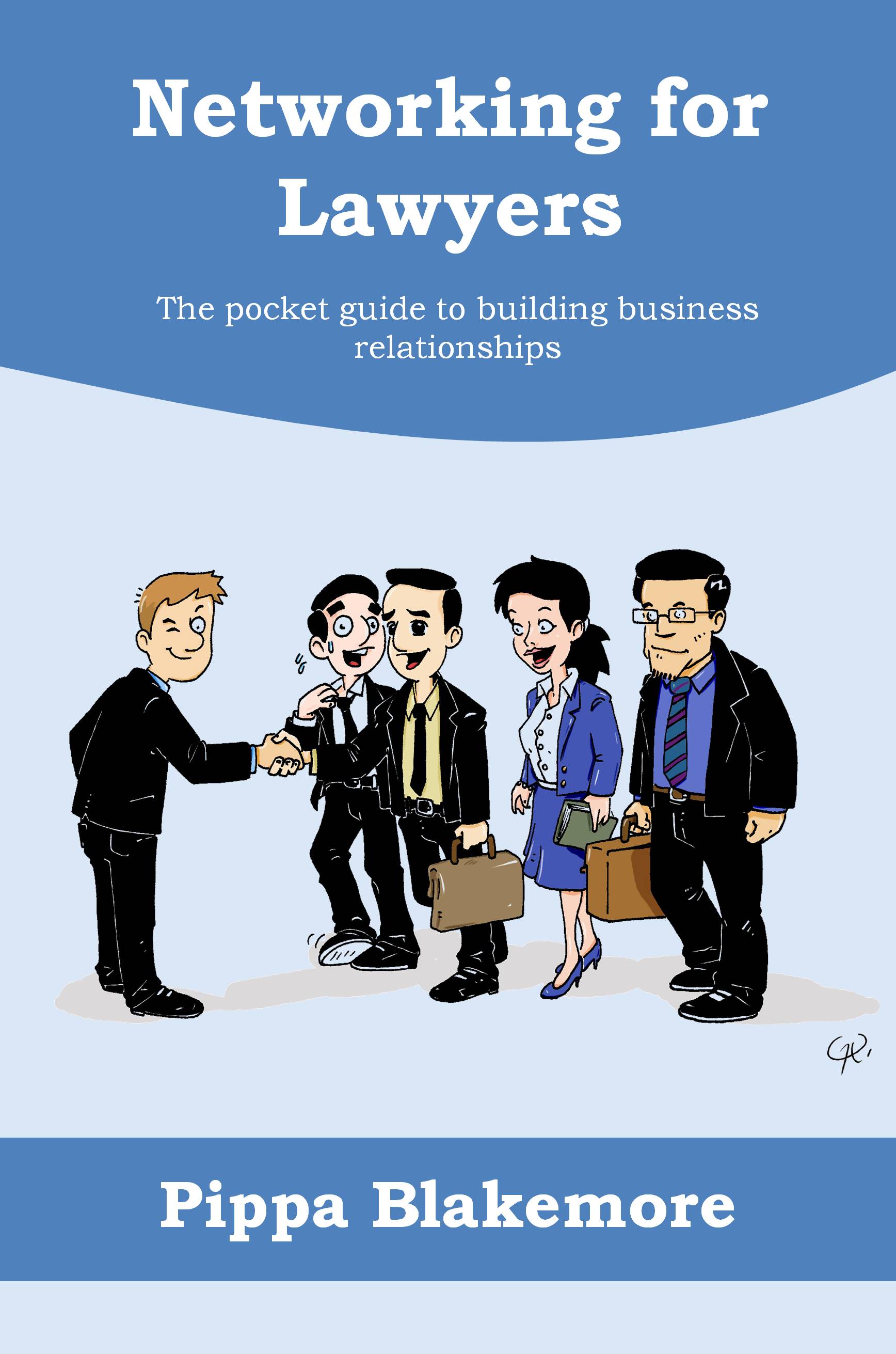 Have you ever:
Asked yourself, "How can I get away from this boring person?"
Forgotten somebody's name as soon as you are introduced?
Not known what to say, after you have been introduced?
Felt like a pushy salesman when trying to follow-up?
If your answer to any one of these questions is "Yes", then Pippa's pocket guide is a must for you.
Skills & Training

For the public and legal sector we provide skills development through bespoke training and coaching services which we tailor-make to your requirements. We cover a wide range of training on management, business development, project and risk management. We provide this in-house and through webcasts and conference calls.
Please contact us. We should be delighted to help. >>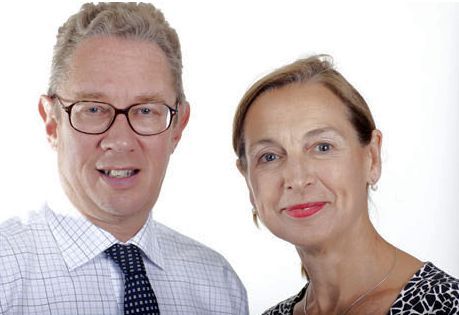 The PEP Partnership LLP is owned and managed by Bill and Pippa Blakemore.
Portrait photos taken by Nick Atkins
Our Point of View

New Panel