Webcast with Ministry of Justice & EC
07 October 2009

The PEP Partnership set up and chaired a webcast with officials from the UK Ministry of Justice and the European Commission to discuss the new rules on cross-border fines enforcement.
The webcast, on Friday 9th October, broadcast live over the web to a global audience. Delegates registered for the event represented more than 60 organisations from many EU member states including the UK, Ireland, the Netherlands, Malta and Belgium, Lithuania and the Czech Republic.
Details of the event are available here:
Full Webcast details here: http://bit.ly/sparks-webcast
Audio only playback here:

The webcast is part of the SPARKS Network activities that the PEP Partnership manages.
Sign Up to PEP E-news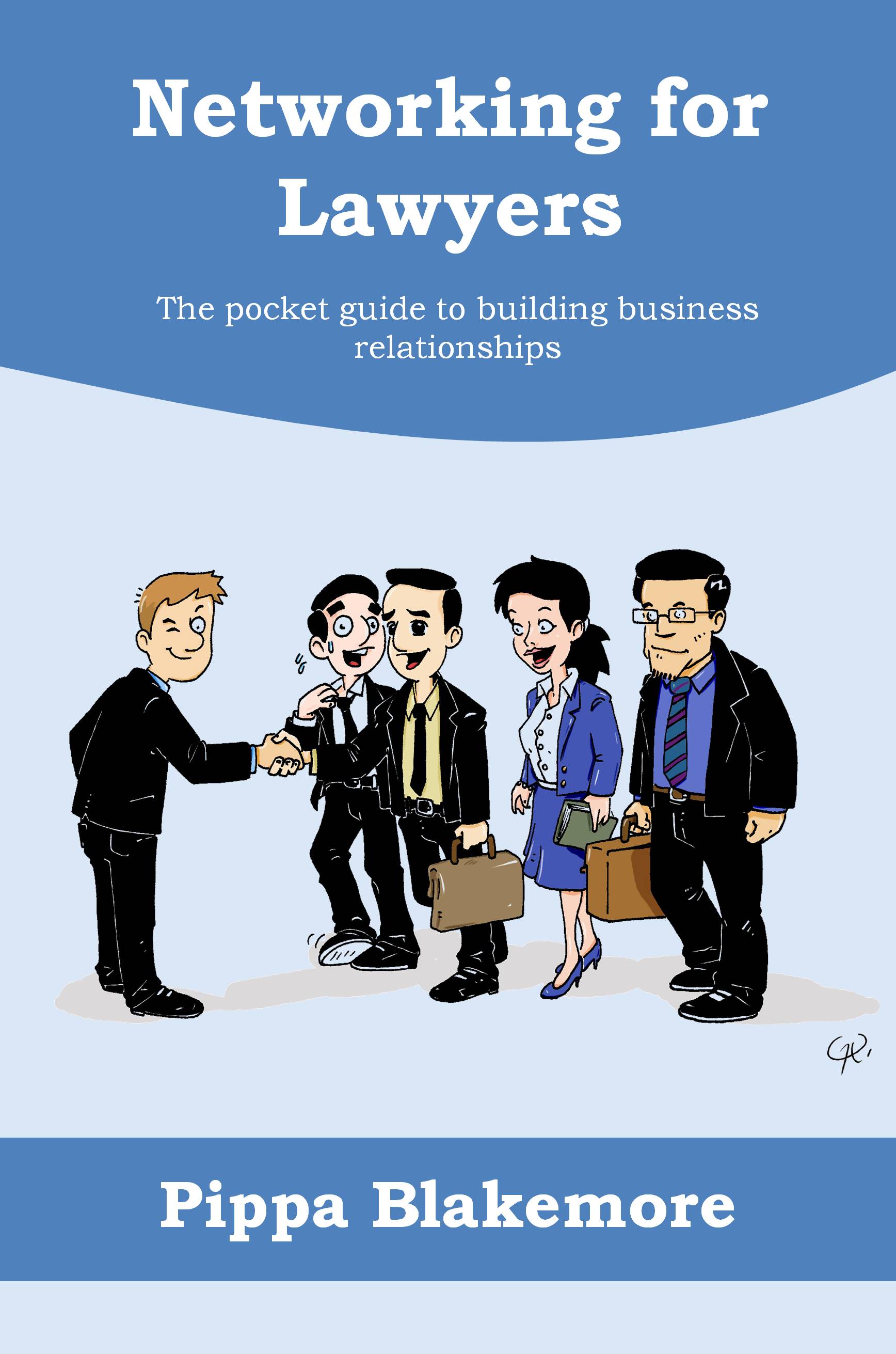 Have you ever:
Asked yourself, "How can I get away from this boring person?"
Forgotten somebody's name as soon as you are introduced?
Not known what to say, after you have been introduced?
Felt like a pushy salesman when trying to follow-up?
If your answer to any one of these questions is "Yes", then Pippa's pocket guide is a must for you.
Skills & Training

For the public and legal sector we provide skills development through bespoke training and coaching services which we tailor-make to your requirements. We cover a wide range of training on management, business development, project and risk management. We provide this in-house and through webcasts and conference calls.
Please contact us. We should be delighted to help. >>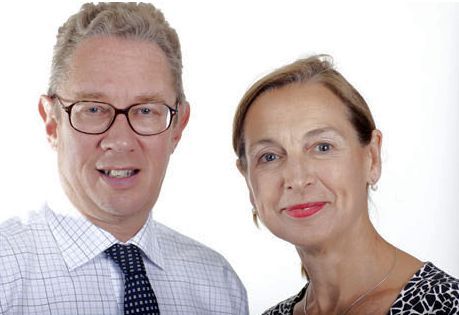 The PEP Partnership LLP is owned and managed by Bill and Pippa Blakemore.
Portrait photos taken by Nick Atkins
Our Point of View

New Panel