News & Key Events
Pippa at IBA Boston - October 2013
14 October 2013
Pippa presented three highly acclaimed sessions at the International Bar Association Annual Conference in Boston on:
How to win clients: COPACABANA
How to keep clients: RAINBOW
How to give winning presentation
These highly inter-active lively and entertaining workshops gave practical tips and tailor-made advice to lawyers and attorneys on:
overcoming the challenges of networking without feeling like a sales person
asking for the work with enthusiasm, rather than desperation
building and strengthening

relationships with current clients
how to continue to win more work from them
The final session including being filmed giving a presentation with feedback from Pippa and included tips on how win Beauty Parades and Dog and Pony shows.
Pippa at IBA Annual Conference in Dublin 2012
16 October 2012
Want to turn your contacts into clients?
Pippa presented "Win more work - turn contacts into clients: Pippa's COPACABANA approach to international networking" on Thursday 4th October 2012 in Dublin.
The lively, interactive session gave relevant practical tips and ideas on how to grow your practice and how to:
network successfully
read other people's body language and control your own
extract yourself from boring people
follow-up with any people you meet in a personal way
conduct sales meetings with confidence
win more work
For more information, click here.
Pippa in Paris - May 2012
12 March 2012
Pippa is jointly presenting a 2 day conference on "How to Manage a Small/Medium-Sized Firm" on Monday 21st and Tuesday 22nd May 2012.
For more information, click here or to register please fill out this form.
5th World Women Lawyers' Conference April 2012
09 March 2012
Pippa will be presenting at the 5th World Women Lawyers' Conference on Thusday 26th April from 15:00-18:00.
Pippa will facilitate a fully participative focus group on "Career Planning and management". We will discuss:
Deciding career objectives
Creating a realistic plan
Implementing your plan
Skills required
Challenges that remain once you have achieved your objectives
Pippa says: "This is a unique and exciting opportunity for everybody to swap success stories and help each other to achieve their strategic goals".
For more information, please see the full programme.
Pippa in Mauritius March 2012
09 March 2012
Pippa presents a 3-day interactive and lively programme on how to meet, win and keep clients:
Day 1 - 20th March 2012 - "How to turn contacts into customers"
Day 2 - 21st March 2012 - "How to keep customers happy"
Day 3 - 21st March 2012 - "How to give a winning presentation"
For more information, visit Jurist Consult.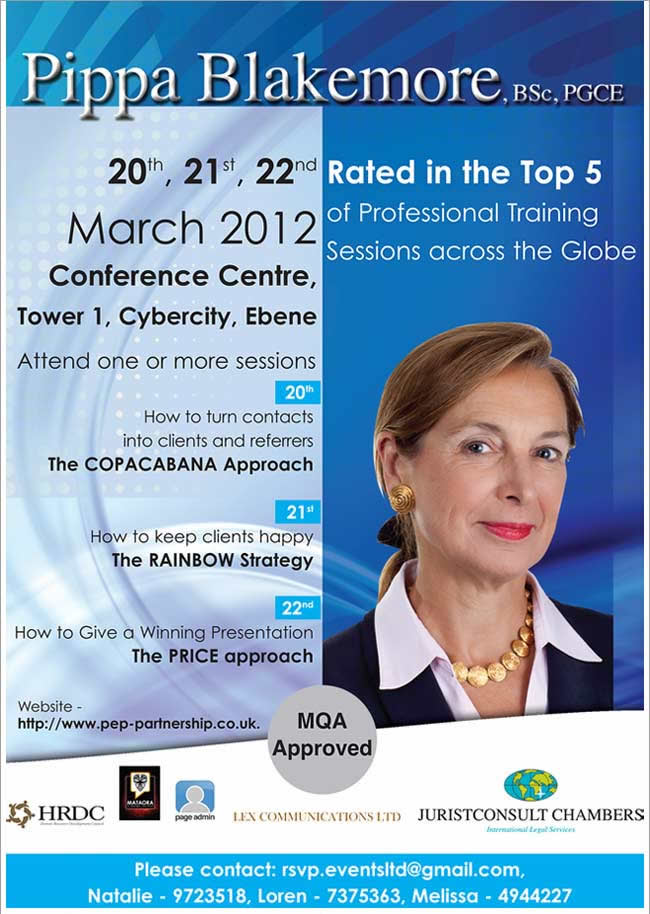 Contract & Tender Management in Abu Dhabi
09 January 2012

Bill ran a successful training course in bu Dhabi just before Christmas for delegates from a subsidiary of the national petroleum company. The week long programme covered the essentials of contracts, procurement principles, the tender initiation and evaluation process, and negotiation skills.
Sign Up to PEP E-news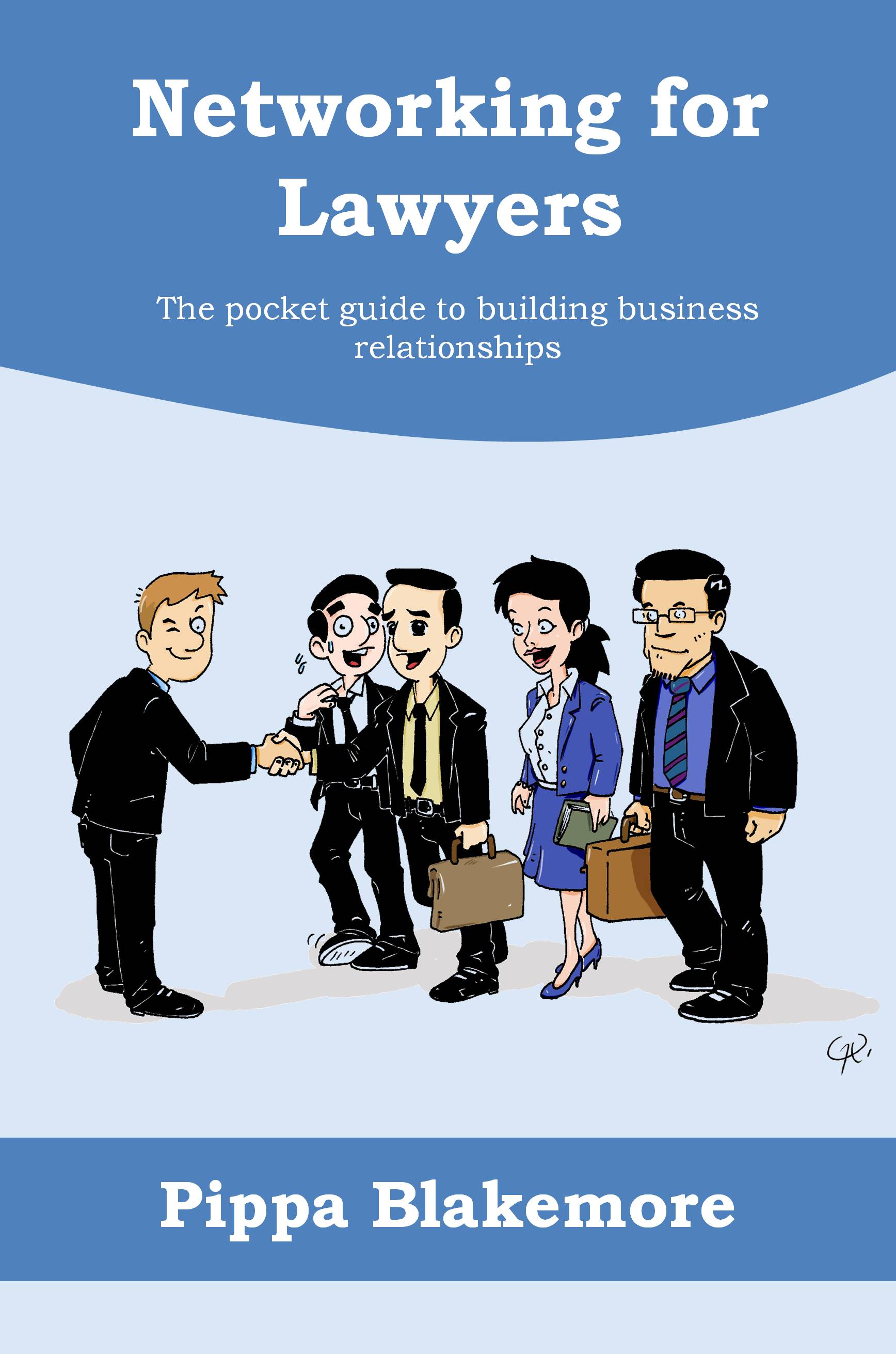 Have you ever:
Asked yourself, "How can I get away from this boring person?"
Forgotten somebody's name as soon as you are introduced?
Not known what to say, after you have been introduced?
Felt like a pushy salesman when trying to follow-up?
If your answer to any one of these questions is "Yes", then Pippa's pocket guide is a must for you.

The SPARKS Network brings together public bodies, private sector and not-for-profit groups concerned with traffic enforcement in EU member states. >>
Skills & Training

For the public and legal sector we provide skills development through bespoke training and coaching services which we tailor-make to your requirements. We cover a wide range of training on management, business development, project and risk management. We provide this in-house and through webcasts and conference calls.
Please contact us. We should be delighted to help. >>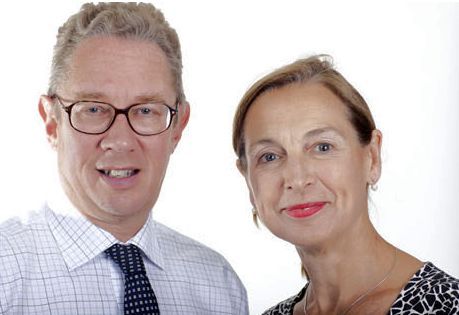 The PEP Partnership LLP is owned and managed by Bill and Pippa Blakemore.
Portrait photos taken by Nick Atkins
Our Point of View

New Panel