Win, keep and grow clients - Sydney - October 2017
11 July 2017
Pippa conducted three very well received, fully participative sessions at the International Bar Association Annual Conference in Sydney in October 2017:
"Win more work – turn contacts into clients and referrers: Pippa's COPACABANA approach to international networking" on Monday afternoon
"Grow and keep your clients cost effectively: Pippa's RAINBOW strategy" on Wednesday afternoon
"Give a powerful presentation: Pippa's five steps to confidence" on Thursday afternoon.
Pippa also conducted the "Conference newcomer orientation workshop" before the conference's Opening Ceremony on Sunday.
Sign Up to PEP E-news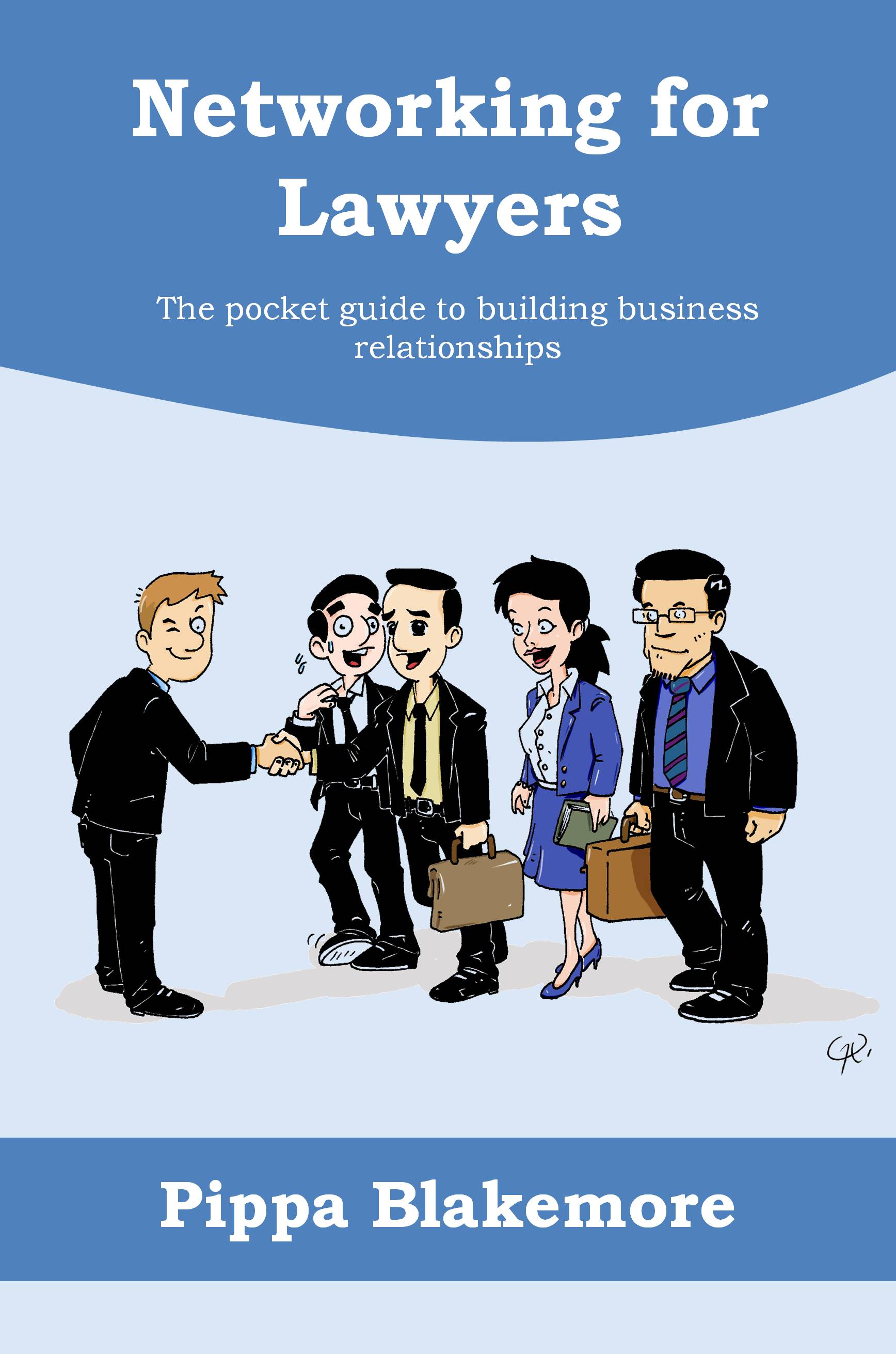 Have you ever:
Asked yourself, "How can I get away from this boring person?"
Forgotten somebody's name as soon as you are introduced?
Not known what to say, after you have been introduced?
Felt like a pushy salesman when trying to follow-up?
If your answer to any one of these questions is "Yes", then Pippa's pocket guide is a must for you.

The SPARKS Network brings together public bodies, private sector and not-for-profit groups concerned with traffic enforcement in EU member states. >>
Skills & Training

For the public and legal sector we provide skills development through bespoke training and coaching services which we tailor-make to your requirements. We cover a wide range of training on management, business development, project and risk management. We provide this in-house and through webcasts and conference calls.
Please contact us. We should be delighted to help. >>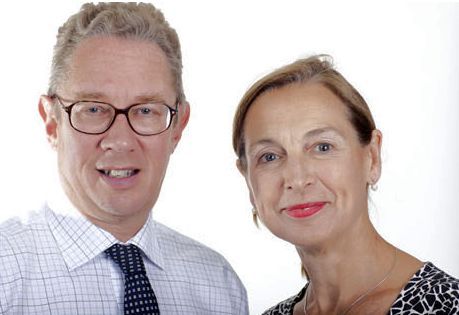 The PEP Partnership LLP is owned and managed by Bill and Pippa Blakemore.
Portrait photos taken by Nick Atkins
Our Point of View

New Panel